EAVTA —— A Brand from Japan
Out Story
EAVTA is a premium mobile phone accessories brand from Japan. The brand belongs to the NYFlood 株式会社 (company name) from Japan. We specialize in designing premium leather products for cell phone (like iPhone) and other electronics devices. Fueled by the ambition to create something truly special and unique, we bring old-world materials to life with elegant and functional designs that offer stylish protection for the Apple product line.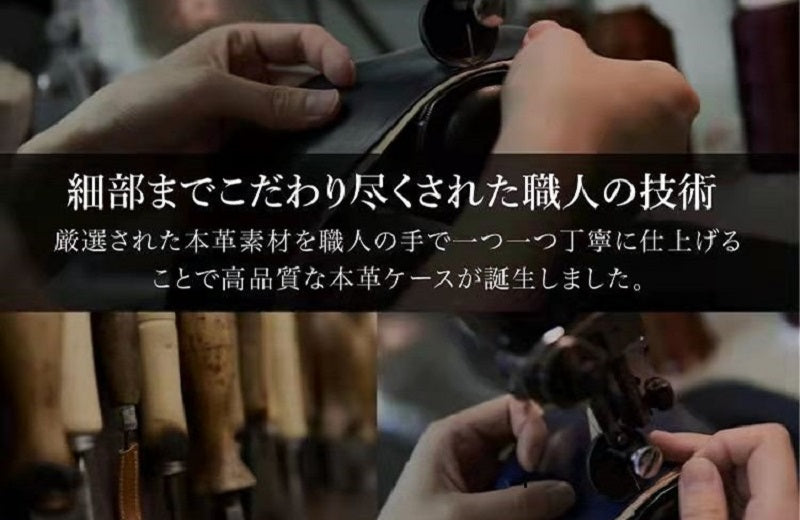 Our minimalist yet timeless accessories for the Apple and other electronics products range are made from high-end vegetable tanned full-grain leather. All iCoverCase products are manufactured alongside our close partners in China where the leather is tanned. We've been doing this for a while, and just like us, each of our products will age elegantly thanks to the creation of the leather patina. As it forms with time and use, it preserves that distinctive timeless look that complements the Apple and other electronics products range so well.
As you can see in our extensive catalog, we are always up to date in dressing and protecting the new releases, for example we already have the cases for the new iPhone and Samsung cell phones.
Our Japanese Office: 
4-chōme-3-9 Nishiaoki,Kawaguchi, Saitama, JAPAN, 332-0035